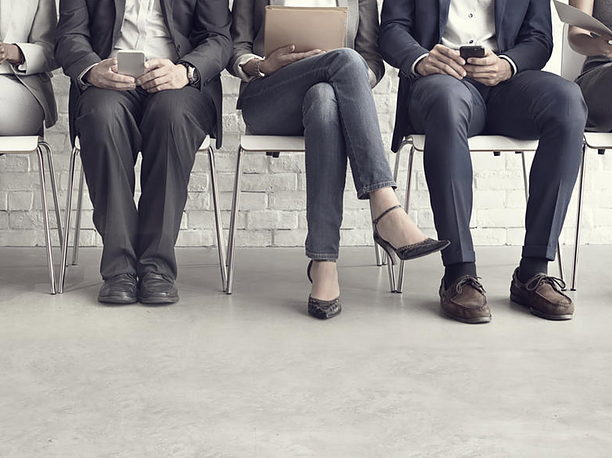 Companies spend a significant amount of time and money on advertising and marketing their brand's products or services.
It used to be that when you advertised on offline channels like TV and print, you just hoped for the best in terms of results.
[source: Forbes] Now, with digital marketing and digital advertising you can track and tweak your ads for better performance as often as you need to. Unlike old-fashioned advertising, what I love about the digital world is it's real time tracking. You can monitor and make improvements instantly, or adjust creative to a different media channel and that's it—you're done! This means you don't have to shoot that commercial all over again if it's not driving results, or you don't need to re-create and republish a new print advertisement when you want to make a change. With digital advertising, you simply adjust the content as needed and you're ready to go.
While the benefits of digital advertising can seem endless, as a brand how can you make sure you're maximizing performance and boosting ROI? When implementing digital advertising campaigns, there are certain best practices to keep in mind to garner the best results possible. I've outlined these guidelines below and provided some simple steps to explain how these tactics can be integrated quickly and efficiently into your digital ad campaigns and day-to-day digital marketing:
To read article, click here.