The new "cool thing."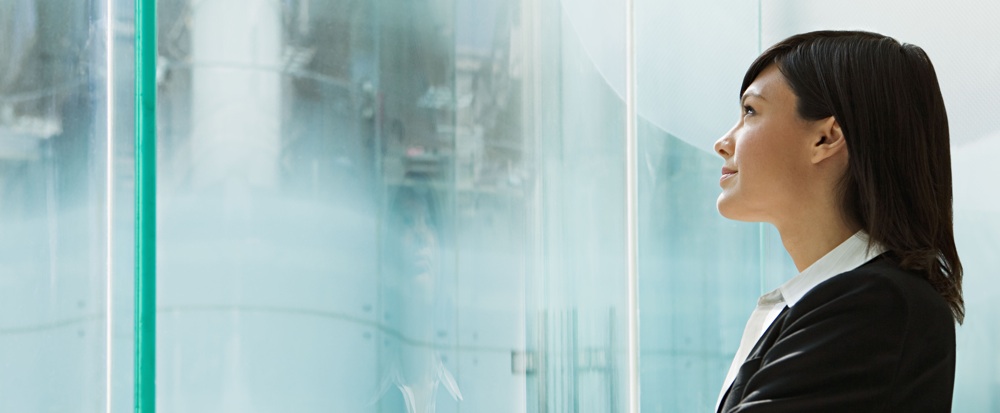 Anywhere. Everywhere.
Anyone (working from a room, with a Website, a good grasp of social media marketing, and a great product or service) has got the opportunity to create a sensation and beat companies which are much bigger and with deeper pockets.
The Web is no longer the new "cool thing." It has become the next step in our technological evolution, allowing us to do more things… faster, better and more cost-efficiently than ever before. As such it has created a new class of entrepreneurs and business owners capable of calling 'office' any place where there is a computer and a reliable Internet connection.