Social Sharing
Social sharing should be a major component of your Website.
If you have any sort of content on your Website, then strategically placing social sharing buttons will definitely increase your Website's traffic.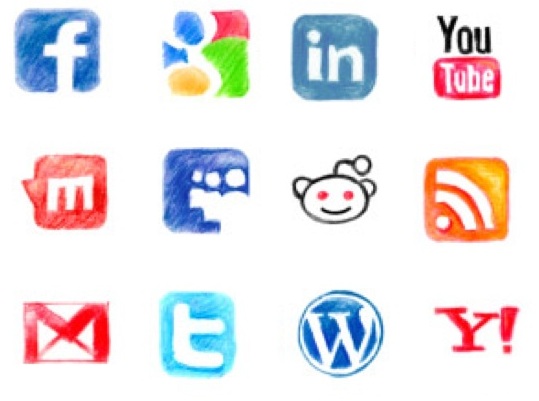 Social sharing buttons aren't only effective when placed on blog posts, they can also increase traffic to your products and services. If you have anything of value that you offer on your Website (both free or paid), then you should include some social sharing buttons of the platforms you know your audience are using.
It's also recommended that you always ask people to share your content on their social profiles, because oftentimes they forget to do that!
[source:
High Quality Social Media
]