More fans, followers & business.
Social Media Marketing
Social media is integrated into the lives of everyone (clients, consumers, contributors and competitors).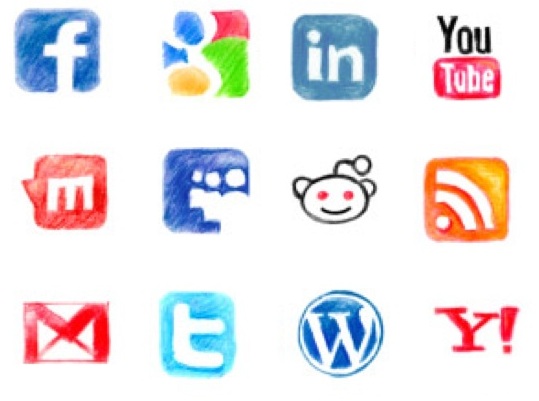 Businesses now have a unique voice with their audiences and kick-start the strongest form of marketing: word-of-mouth. With an audience of millions, you can build strong relationships, accelerate your marketing efforts, and generate new opportunities.
Exposure is everything. Having great content is important, but landing on your audiences newsfeed differentiates your business or organization from everyone else. ted360 create Web solutions that help get the exposure you deserve… driving audiences to like, post, follow, share, mention and recommend your business with their own network of friends, fans, followers, supporters and associates.
What Social Media Marketing Can Do For You:
Connect with customers: social media gives your business a unique face and voice to communicate and build lasting relationships.
Boost your online presence: stand out against the noisy online crowd and spotlight upcoming promotions, announcements, and events.
Spark word-of-mouth marketing: social media creates referrals, which are the most proven, effective, and trusted form of getting business.
Expand your contact database: collect contact information for future marketing campaigns.