Is your business Google-friendly?
"Does my Website need to be mobile-friendly?"
This is one of the common questions asked by Website owners, and the answer is definitely "yes," since Google announced its new requirement.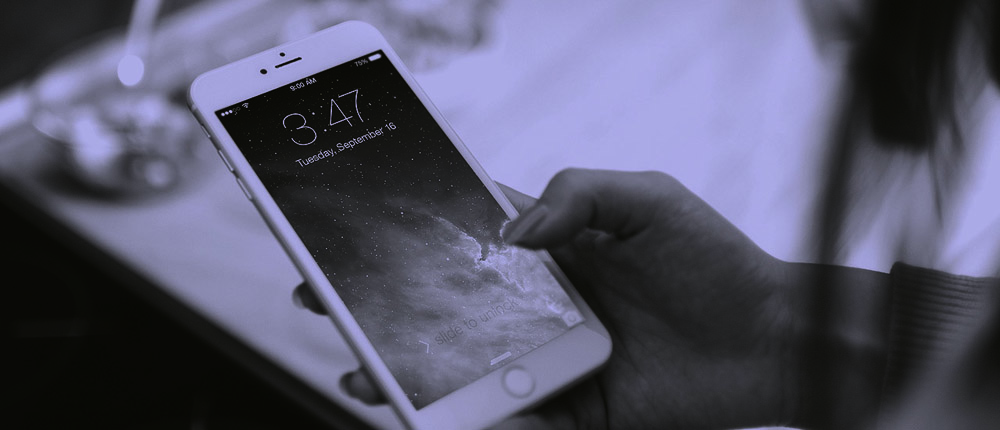 Beginning from April 21, 2015, your Website's position on the SERP (search engine results page) will depend on its mobile-friendliness besides all the other factors.
Google has introduced a new rule to ensure an optimal experience for users of mobile devices. Whether they look through images, read the info, or search for contact details, Google wants them to feel the same comfortable as users of desktops. For that reason, this search engine giant will take into account the following data to determine a Website ranking on the SERP:
scalability of fonts to smaller displays;
easy use of buttons and other touch elements and their distance between each other;
re-direction of mobile users to mobile URLs (if a site has any of them);
possibility to crawl CSS & JavaScript;
relevant cross-links;
fast loading time and general performance.
"Can I retain my Website position on the SERP and make it even higher?"
The solution is really simple, as a matter of fact. Your online resource must have responsive Web design to stay Google-friendly. This technique allows for automatic adaptation of a Website interface to the screen of any device, from high-resolution desktops to smartphones with narrower viewports. This is why responsive (mobile-ready) Web design is important, and Google recommends it for every Website owner.