Getting your sales approach right on social media
Business users of social media are sometimes struggling to grasp how the world of sales has changed and just why social media is the perfect business sales tool for today's approach to selling.
The ability for consumers to research and purchase virtually anything online nowadays means that it is no longer the job of a business to sell but instead, they must provide the ideal buying environment.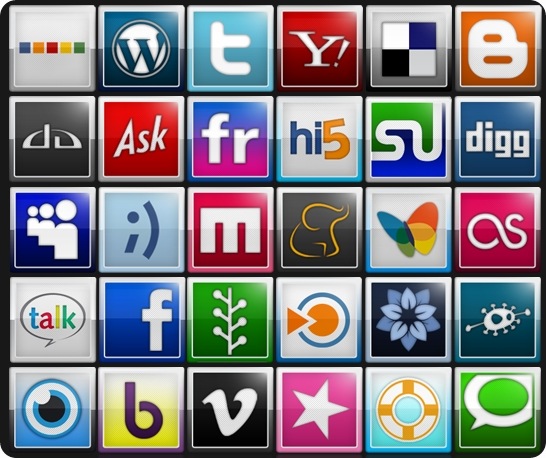 Most of us understand how sites like Amazon succeed but where do social tools (such as LinkedIn, Twitter, Facebook) fit into providing the perfect buying environment? You first have to consider what it is you're marketing as a legit business.
If you're a B2B firm, then it's unlikely that you'll be selling widgets so you're not going to have a checkout style shop on your Website. Instead, you're probably going to be marketing solutions, advice, assistance and expertise and the better you are at helping others, in particular your target audience, to solve problems they face in their businesses, the more chance they'll decide to buy from you.
The more you share useful advice, via social media, the more engagement you will receive in return.
If you're just starting out on your social media sales & marketing journey, here are four tips:
Understand what the pain points are that your clients face (You should know these if you provide them with services already).
Pull together a bank of existing content: case studies; client testimonials; evidence of work you have done.
Create new content: 10 top tips advice; blog articles, white papers, video advice, slide presentations that show how you solve problems (not sales material).
Share your content on your Website and other social media platforms as often as you can.
It is important to have patience with social media marketing. It takes time to build a "know, like and trust" reputation with your audience. But it will happen and from there on it's about consistently sharing content that is relevant and makes the lives of your target audience more efficient or effective. Because your audience simply wants advice that saves them money, helps make them money or improves their business in some way.