Help your business bloom.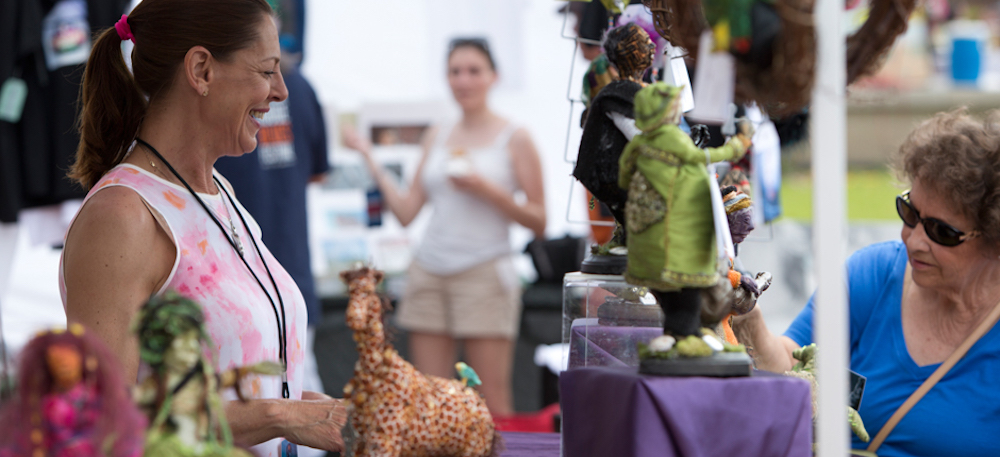 ---
Exhibit Your Business at Outdoor Events
As winter fades, spring ushers in an explosion of outdoor events like farmer's markets, food festivals, craft fairs and fundraisers – all of which can help your business bloom.
Read on to learn why these events are vital for any small business, and how you can get the most out of them.
Benefits of attending events
The most obvious benefit is selling your products, right? Well, while this is undoubtedly important, there are a few other reasons why you'll want to attend:
You get to meet likeminded business owners. This is an opportunity to share knowledge, check out the competition, get inspired and build your professional network.
You can learn from customer feedback. Make the most of this chance to find out which products your customers love most, but also where you could improve to better satisfy their needs.
You'll build personal relationships. Running a small business is undoubtedly stressful – and sometimes a little lonely. Attend regular events (like a monthly farmer's market) and you'll become part of a supportive community that understands the challenges you face day in and day out.